IMPORTANT CHANGE TO COOKIE DOUGH PICK-UP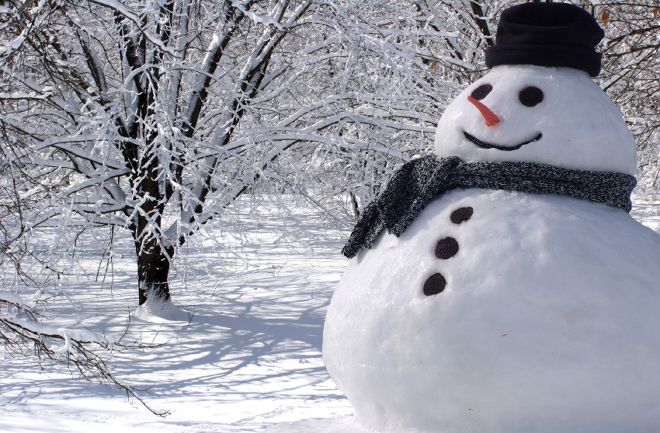 **IMPORTANT UPDATE *** COOKIE DOUGH DELIVERY WILL BE SWITCHED TO MONDAY, NOVEMBER 19, 2018 due to impending bad weather. TRUCK ARRIVES 2 PM. CAN PICK UP BETWEEN 3:30 AND 7 PM. Please email Kendra at shoepresident@gmail.com if you cannot pick up and schedule an alternate plan!!!

The volunteer sign-up Genius (below) has been updated with the new date so if you have signed up to volunteer, please ensure that you can still make it! WE STILL NEED HELP TO UNPACK AND ORGANIZE ORDERS so need as many volunteers as we can get!!
https://www.signupgenius.com/go/10c0d4dafa92babfe3-cookie3
Obviously, if there is no school tomorrow, drop-off of the food for conference week will be changed as well, but we won't know until tomorrow morning! Plan to drop off Thursday's food on Friday, especially non-perishables if no school!
Thank you for your patience and understanding! Stay warm everyone!